Science Festival Alliance
The San Diego Festival of Science & Engineering has formed both formal and informal strategic relationships with many of the world's leading Science Festivals and Science Foundations. We are proud to be a member of the Science Festival Alliance which connects over 100 Science Festivals across the country offering brainstorming opportunities and support. These relationships provide the Festival access to best practices in festival logistics, content creation, sponsorship development, grant writing, website development, and marketing strategies.
---
Science Events Summit
Tens of thousands of public science events involve millions of people in the US and UK every year. This tremendous output is matched by tremendous variation. Public science events range in scale from intimate group conversations, to massive street fairs that draw tens of thousands in a single day. They may be one-time appearances, ongoing series, or long-term campaigns. Many are completely volunteer driven, many are produced by prestigious institutions, and there are even a few organizations dedicated solely to producing science events. In short, public science events are more diverse, active, and relevant than ever. That's why the Science Festival Alliance produces a Science Events Summit. The Summit is the only meeting of its kind in North America.
---
Evalfest
San Diego Festival of Science & Engineering is a proud participant in the Evalfest project. EvalFest is a NSF-funded community of practice designed to meet the evaluation-related needs of the growing science festival sector in the United States. As a community of practitioners, evaluation professionals and researchers, EvalFest will develop, test and share evaluation approaches that will help science festivals understand and explain their impact on the general public, K-12 students, science professionals and communities. EvalFest is also a research project designed to assess how a community of practice focused on evaluation might lead to better capacity for conducting evaluations, evaluation use and science festival outcomes.

http://www.evalfest.org/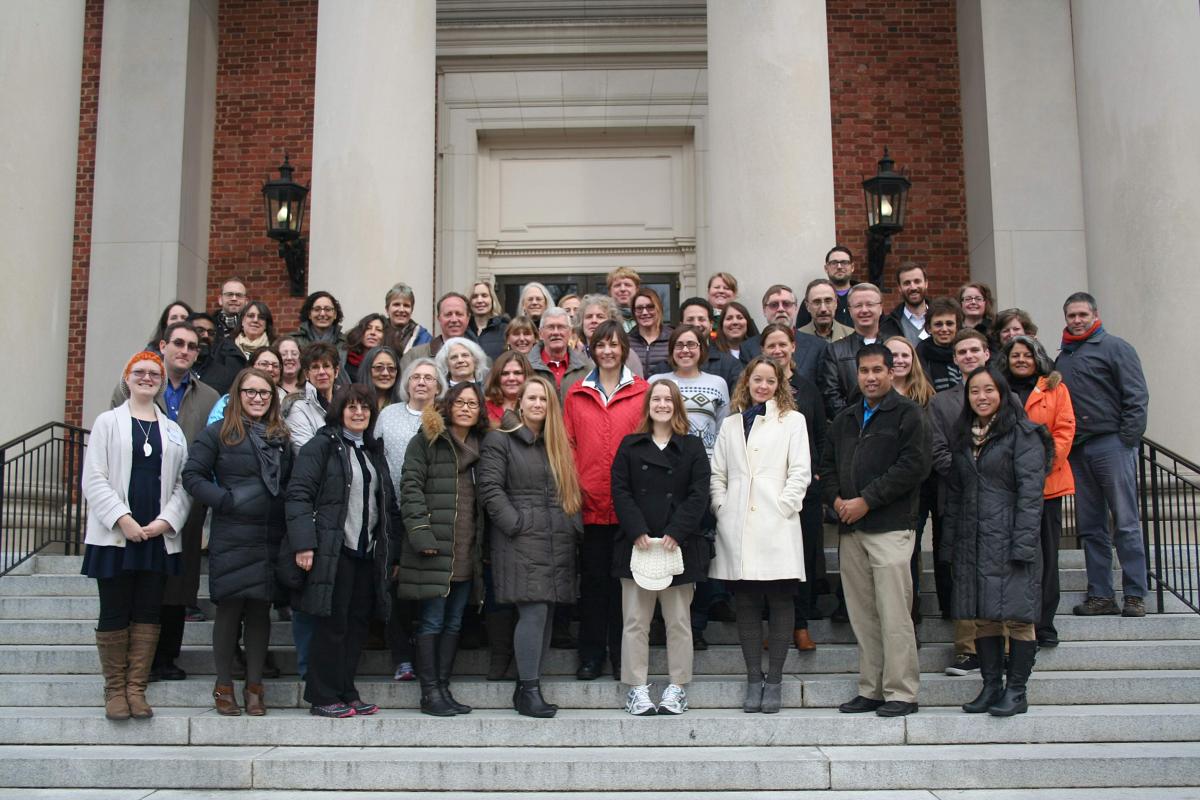 ---