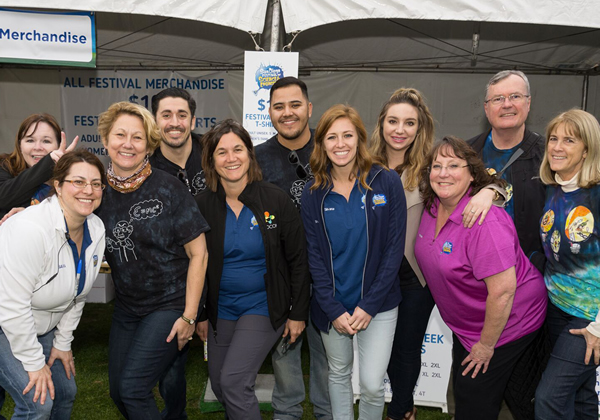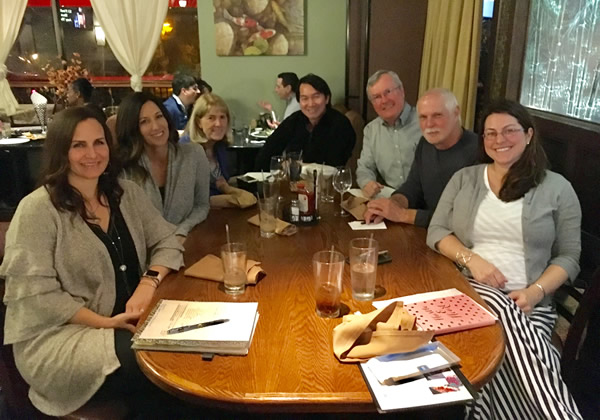 Volunteer Committee Roles:
The Generation STEAM Volunteer Committee members serve as leads during major events such as EXPO Day. This committee aids in recruiting new volunteers and maintaining current volunteers for events that take place throughout the year. The committee also gives input on logistical needs and event preparation. Members also become ambassadors in the community in terms of marketing our events and attracting new volunteer support.
Volunteer Committee Members:
Bill Proffer
Chief Systems Engineer - Leidos
Bill Quackenbrush
John DeWitt
VP Consultant - Lee Hecht Harrison
Kathleen Solomon
Senior Contracts Representative - Leidos
Susan Papanek
Career Consultant - Lee Hecht Harrison
True Xiong
System Architect - Sony Interactive Entertainment (PlayStation)
---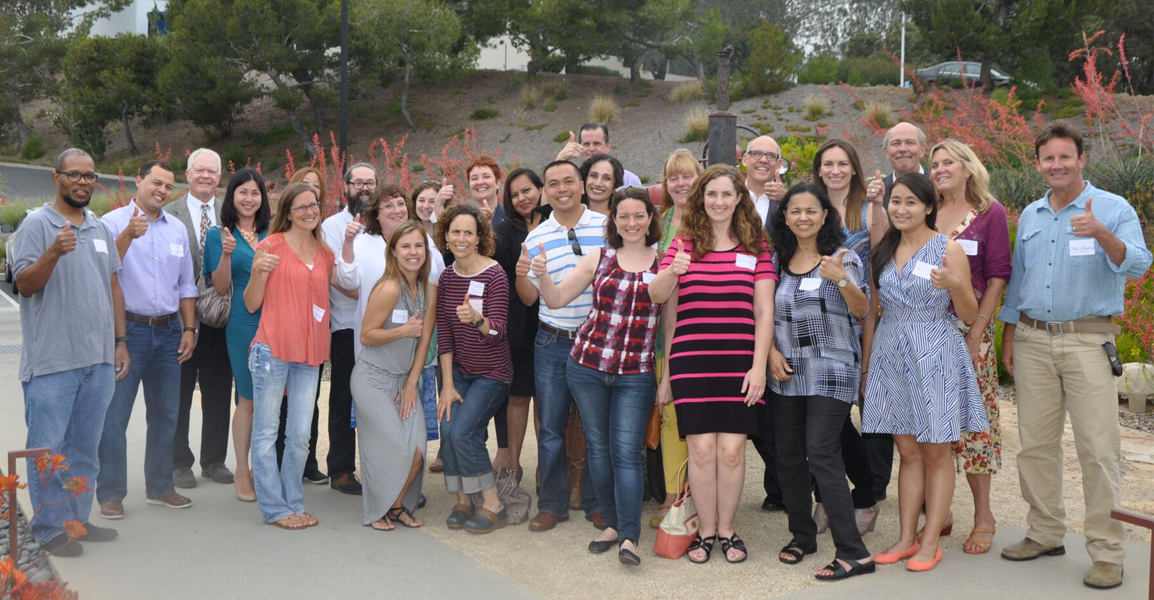 Education Committee:
The Generation STEAM Education Committee assists in increasing awareness and participation from the K-12 demographic, including teachers and parents as well as students. This committee provides valuable input on current needs within the schools as well as major changes in STEM (science, technology, engineering and math) from a curriculum standpoint. Their knowledge and insight helps shape the offering of programs and workshops, which makes an impact on teachers and students in the greater San Diego area.
Committee Members:
Anne Artz
STEAM Coordinator, The Preuss School UCSD
Susie Cawood
Community Development Specialist, Microsoft
Jewyl Clarke
Career Pathways Specialist, San Diego County Office of Education
Ivel Gontan
Community Programs Senior Manager, Fleet Science Center
Robert Manroe
Biology Teacher, International Baccalaureate Diploma Program Coordinator, Castle Park High School
Tory See
Community Relations Manager, Viasat, Inc.
Neal Taunt
Teacher On Special Assignment (TOSA), Solana Beach Elementary School District