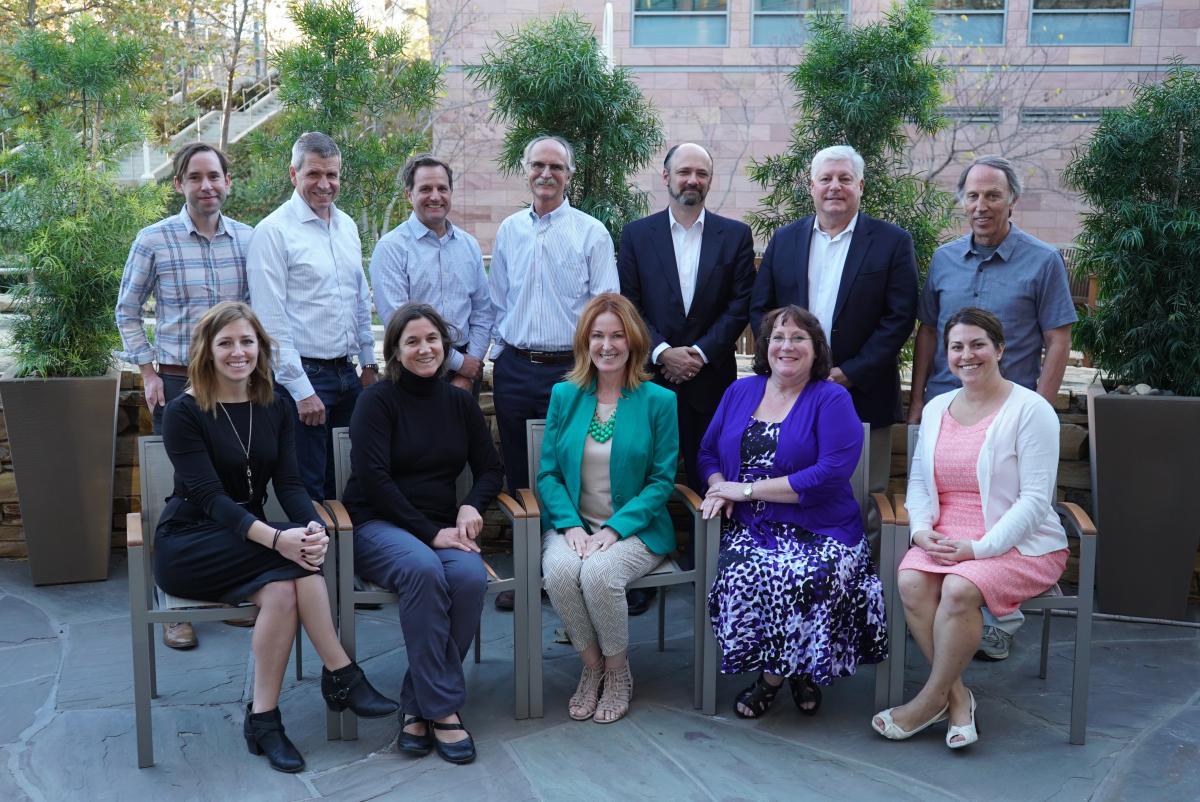 Generation STEAM's Festival Advisory Board provides oversight and strategic direction of the San Diego Festival of Science & Engineering. Led by representatives from a variety of leading Science, Technology, Engineering, and Math (STEM) companies in San Diego County, the Festival Advisory Board offers guidance for the continuous innovation, improvement, and expansion of Southern California's largest STEM Festival. Members of the Festival Advisory Board champion STEM education and help ensure that the annual nine-day Festival continues to inspire the curious young minds of today's tinkerers, explorers, star gazers, and adventurers to become tomorrow's San Diego STEM leaders.
---
Karen Possemato - Current Board Chair
Vice President, Corporate Marketing & Communications
Seer
---
Charles Bergen
VP Engineering, Qualcomm Research Software Department
Qualcomm
---
Steve Briggs
Professor, Cell & Developmental Biology
UC San Diego
---
Sandy Brown
Vice Chancellor of Research
UC San Diego
---
Mark Cafferty
President and CEO
San Diego Regional Economic Development Corporation
---
Shu Chien
Professor, Bioengineering
UC San Diego
---
Katherine A. Kantardjieff, Ph.D.
Dean, College of Science and Mathematics
California State University San Marcos
---
Stanley Maloy
Associate Vice President for Research and Innovation
San Diego State University
---
Paul Negulescu
Vice President
Vertex Pharmaceuticals
---
Joe Panetta
President and CEO
Biocom
---
Tory See
Community Relations Manager
Viasat, Inc.
---
Steve Snyder
CEO
Fleet Science Center
---
Music Watson
Chief Communications Officer
San Diego County Office of Education
---
David Webb
CEO
Synbal, Inc.
---